Gen Z Consulting is a niche in the marketing/consulting field that is focused on connecting to the Gen Z demographic. Although the space is traditionally dominated by large consulting/marketing firms, Gen Z owned firms have recently been rising in popularity.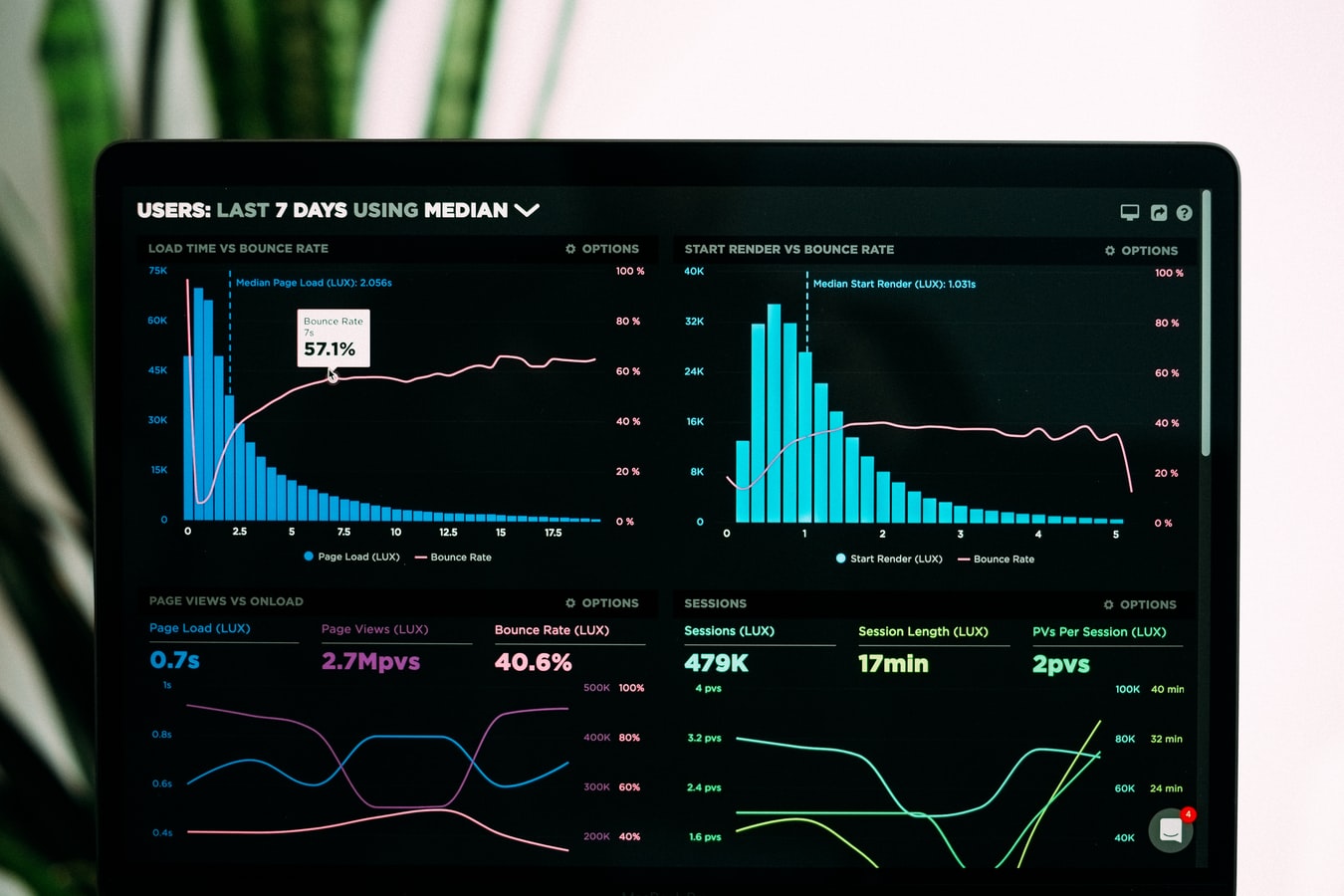 Gen Z Statistics:
Generation Z includes anyone born between 1995 and 2012 and makes up a quarter of the U.S. population. As digital natives, Gen Z has grown up scrolling, and with 24/7 access to online resources, they are fast becoming the most well-educated and self-reliant generation yet.
143 Billion Dollars Gen Z Spending Power
72,000,000 Population of Gen Z
8 Second Attention Span
32% of Total Population are Gen Z
Considering by 2025 it is estimated that 29% of the U.S population will be Gen Zers, it's crucial to understand Generation Z consumer behavior to gain this demographic's trust. This generation is more ethically conscious and ethnically diverse than previous generations. They look to brands that ensure sustainable sourcing, production, and labor. They prefer content that has real people, real sizes, and mixed cultures.
"Brands targeting Gen Z need to look beyond the confines of traditional segmentation, the ultimate priority always has to be on alignment that helps us cultivate relationships with youth culture - not just organize it."
Authenticity and community-orientated attributes are important to Gen Z, with 85% of the generation using social media to learn about brands and products. Is it too late to become an influencer as a brand on platforms such as TikTok? Certainly not. Marketers need to be at the forefront of emerging trends if they want their brands to capture the attention of Gen Zers.